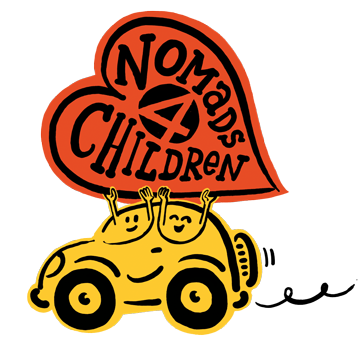 A Red Elephant 
on the Highway to Help
Driving thousands of miles for a good reason. Our Red Elephant Florian and his friend Bernie
prefer during their vacation sleeping in bags and tents instead of fridge rather than relaxing in comfortable hotel beds.
They are crossing half Europe and Asia to Mongolia. Theyr aim is to collect money for child cancer research.
There is an Red Elephant on board, who takes pictures and tells exciting stories from this journey: 
https://nomads4children.wordpress.com/
If you want to donate right away, please transfer via bank account:
Receiver's name: St. Anna Kinderkrebsforschung
Bank: Bank Austria
Bank details (IBAN): AT79 1200 0006 5616 6600
Bank details (BIC): BKAUATWW
Designated use: Nomads4Children